Honiton Carers enjoyed interesting workshop at The Methodist Church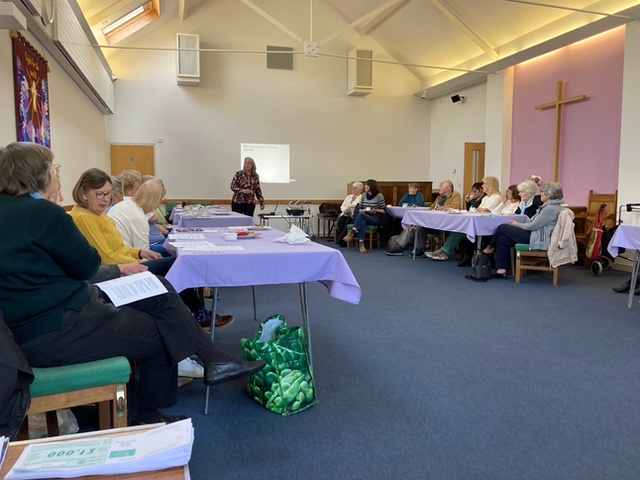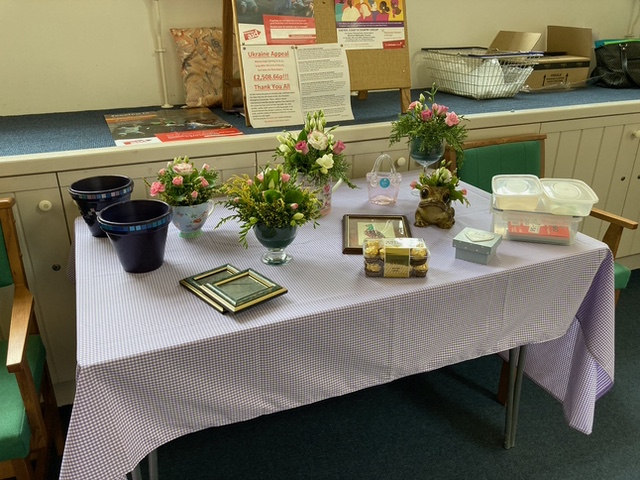 Honiton Carers enjoyed a great workshop on Wednesday 11 May at The Methodist Church.
Kerry Coldwell from Coldwell Training teaching us about Moving and Handling. Today we covered 'assisting a person to sit, stand & walk, using verbal prompts only, verbal prompts with minimal assistance and with the use of aids and walking with sticks & walkers'.
We also covered 'assisting a fallen person with and without aids'. We had a brilliant turn out too despite the awful weather when we all set out.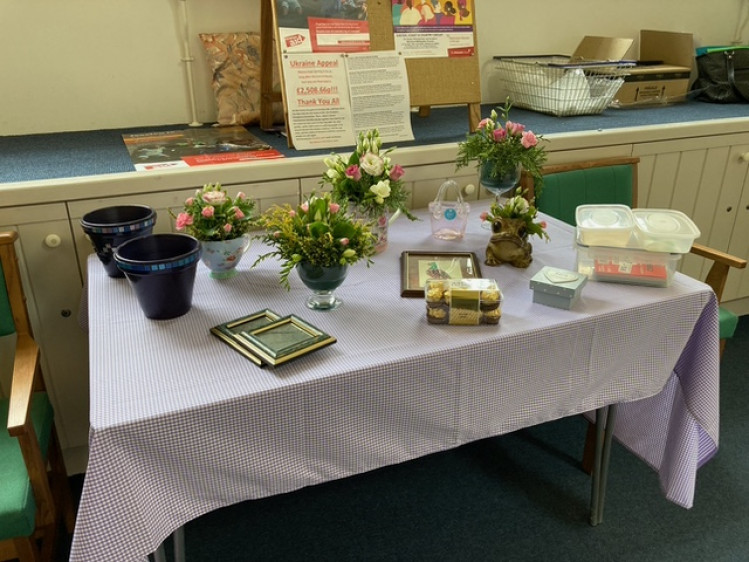 There was a good turnout, despite the weather!
Part 2 of the Moving and Handling workshops will take place at The METHODIST CHURCH on Wednesday 8 June.
If you are a carer and would like to join our Carers Group please get in touch with Win either by emailing [email protected] or phoning 07974 636926.
A warm welcome is always guaranteed together with free light refreshments.
We would like to Thank Devon Carers for arranging the training workshops and Kerry Coldwell for putting on such an interesting and interactive session, which was much enjoyed by all.
A raffle followed at the end of the training session with many wonderful donated prizes including 5 gorgeous table arrangements made by Stella Ford. Thank you so much Stella for donating the arrangements and your time.