What's On in Honiton this weekend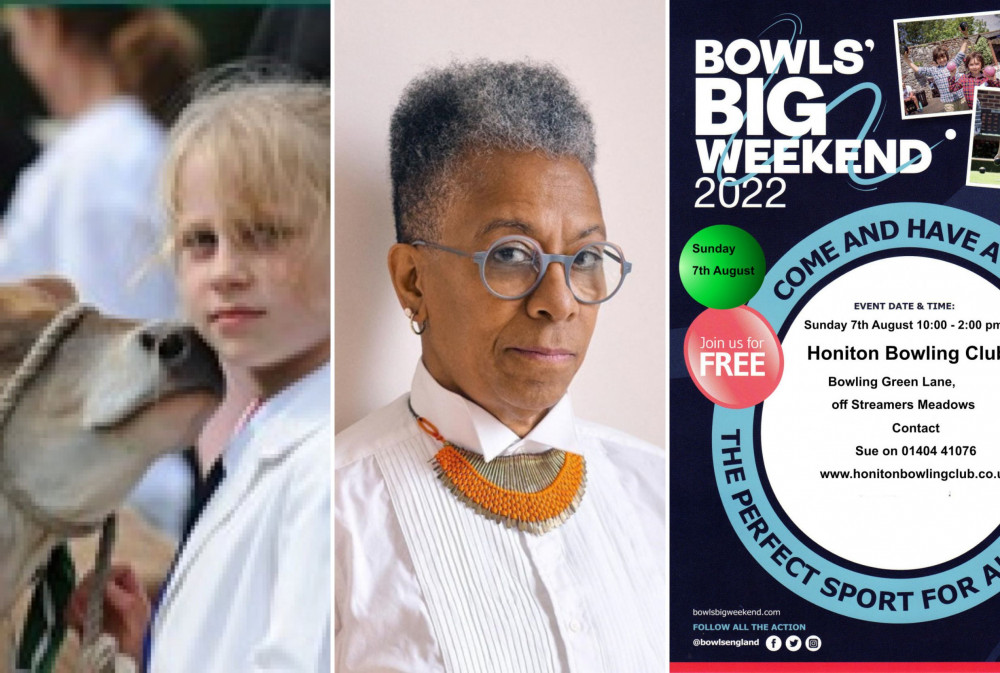 What's On in Honiton this weekend
What's On in Honiton this weekend
Every Thursday we bring you our top picks of events in Honiton happening over the coming weekend.
Browse our What's On section or read on for events happening in Honiton over the next few days.
And remember – you can add your event for FREE using the 'Nub It' button.
Events coming up in Honiton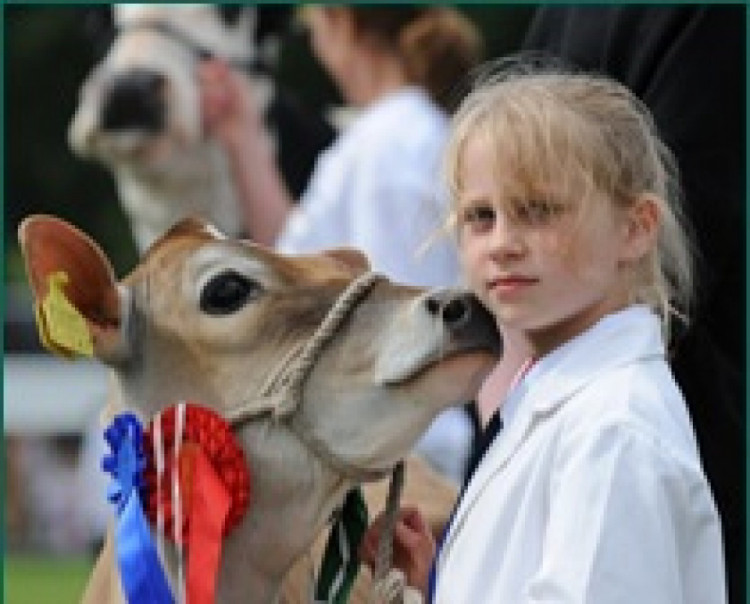 8am - 6pm at the Honiton Showground
The Honiton Show returns this Thursday. Come along for animal shows, stalls and children's activities.
The event has grown to become one of the biggest agricultural shows in the country.
Adult Tickets – £17.50 children under 16 are free.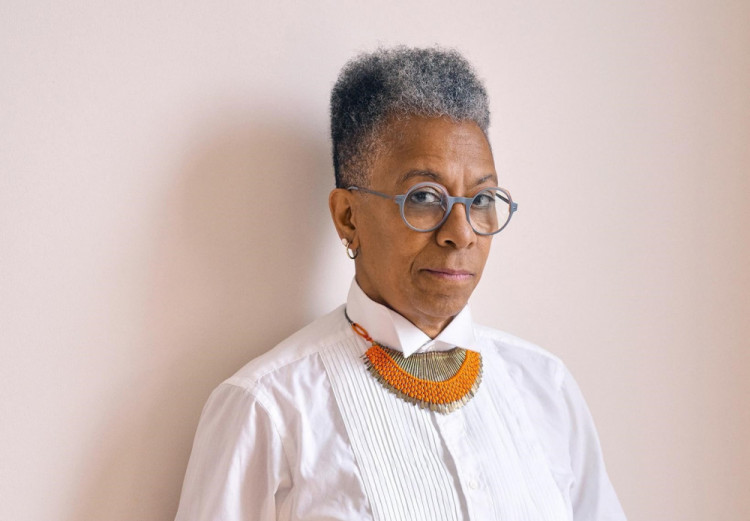 Ingrid Pollard (Credit: Ingrid Pollard/Thelma Hulbert)
Thelma Hulbert Gallery, Honiton
Starting on Saturday 6 August with a special launch event, Three Drops of Blood will run until 29 October. The launch event starts at 5pm on Saturday 5 August.
Ingrid Pollard is a 2022 Turner Prize nominee and it is the first time she has been presented in East Devon. Ingrid Pollard is one of the most influential British artists and she is known for breaking new ground and forging pathways for younger generations.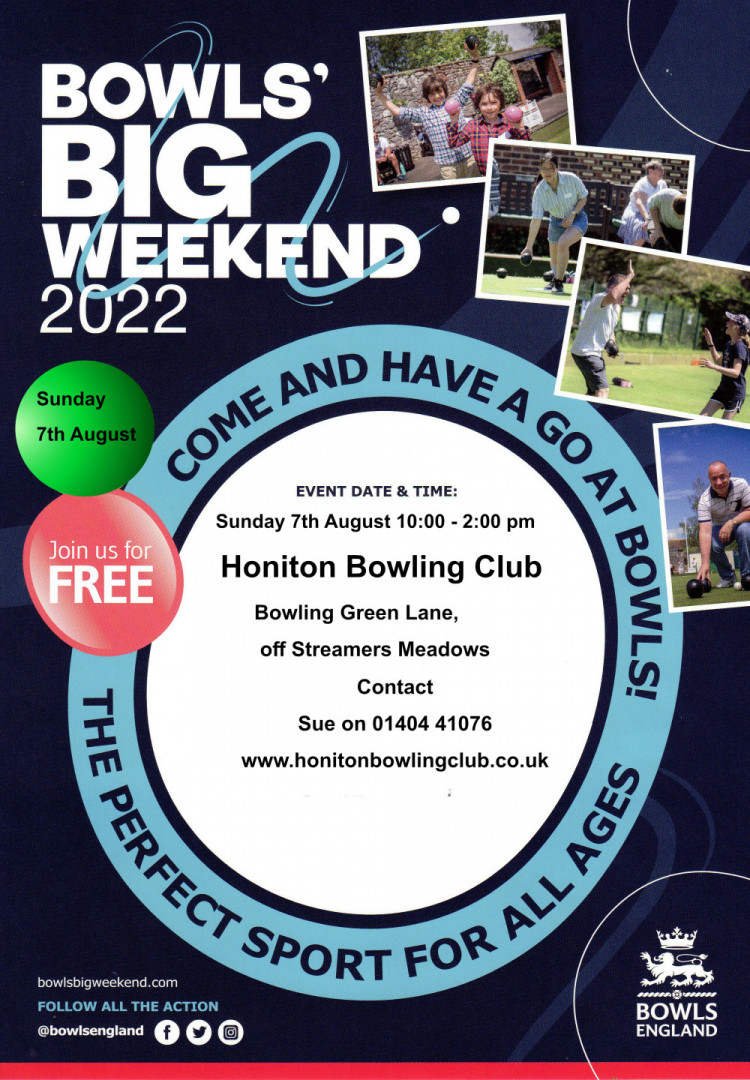 Honiton Bowling Club (off Streamers Meadow) 10am – 2pm
Everyone is welcome to come along and give bowls a go. It is a great way to get some gentle exercise and meet new people.
Children welcome, but only aged 10 or more. Book your space by visiting this website http://www.honitonbowlingclub.co.uk/ or call Sue on 01404 41076
For more local events, click here to go to our What's On page!