OPINION: Clearing the way forward - East Devon's Conservative group calls for mandatory DBS checks for councillors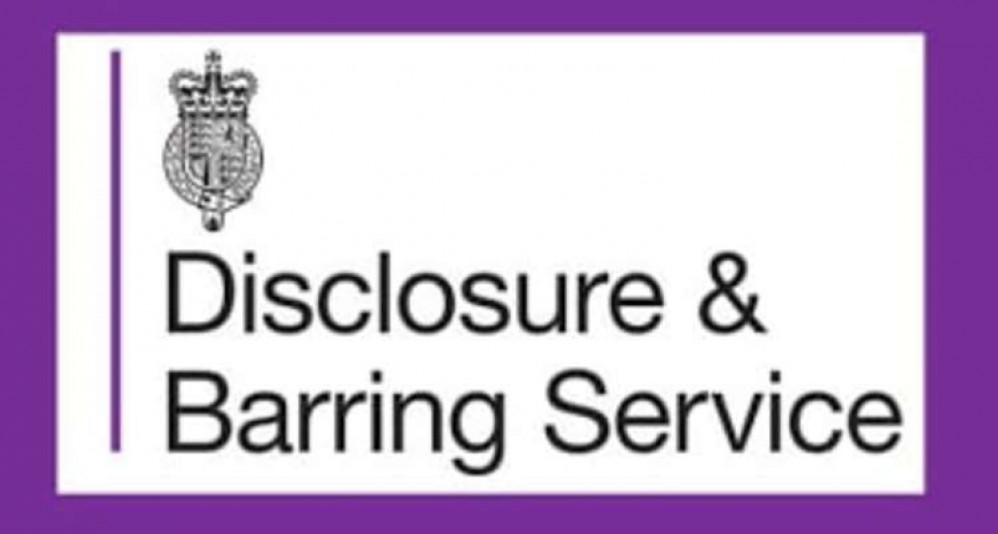 Following the sentencing of a former member of East Devon District Council (EDDC) after being found guilty of despicable sexual crimes against children, the Conservative Group of councillors on EDDC are calling for Disclosure and Barring (DBS) checks for all existing councillors.
The Conservative Group wants every prospective candidate and all existing councillors to undergo the checks which show any criminal convictions now, with the enhanced version required if an individual is expected to work with vulnerable people, including children, being demonstrated as necessary during the Covid-19 pandemic.
The move would improve safety and protection whilst promoting openness and transparency. Previous calls by the Conservative Group to introduce such a measure have been ignored by other groups within the council.
Cllr Colin Brown, Leader of the Conservative Group, said: "We are shocked and appalled by the horrendous crimes that have come to light and our thoughts are with the victims. We must do everything we can to protect the public and we are calling for DBS checks to be carried out on every existing councillor and future candidates. I would like to see this initiative implemented as a prerequisite for standing and serving as a councillor and we plan to introduce the measure for anyone wanting to join the Conservative Group. We are calling on every councillor and the current leadership of the council to back our call and introduce the checks as soon as possible. It may not currently be a legal requirement, but it is unquestionably the right thing to do and if you have nothing to hide, you have nothing to fear."