OPINION: Honiton Forward on democracy and high calibre of candidates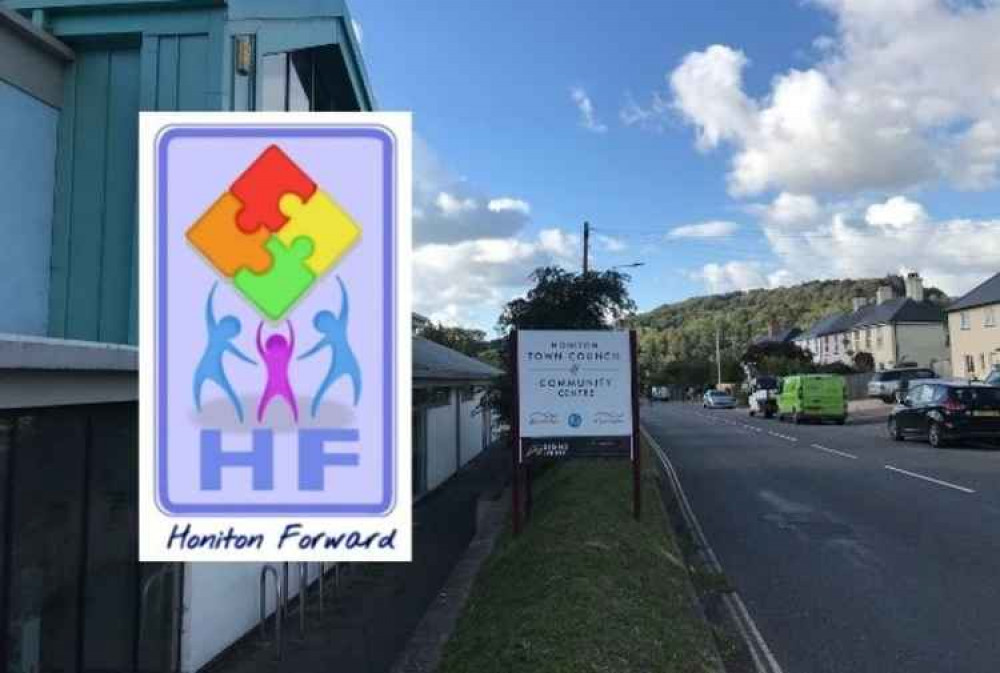 Honiton Forward has been delighted by the response from members of the community who wish to stand for election as Honiton Independents for the Community (HICS).
A high calibre collection of candidates, of all ages and backgrounds, have put themselves forward and it is already clear that the Council would be safe in their hands.
Once their nominations are confirmed, it will be announced who they are and they will tell you why they want to be Town Councillors.
Meanwhile, remaining Town Councillors are trying to reduce the number of seats available for public election and instead co-opt a new member in themselves at the next full meeting in April.
The clear message to the Council for the past year has been that the community wants an election for all seats on the Council.
No one who believes in democracy could possibly apply for a co-opted seat when it is possible to stand for election and no fair-minded council would seek to fill a seat this way.