Honiton: Localised flooding after Weather Warning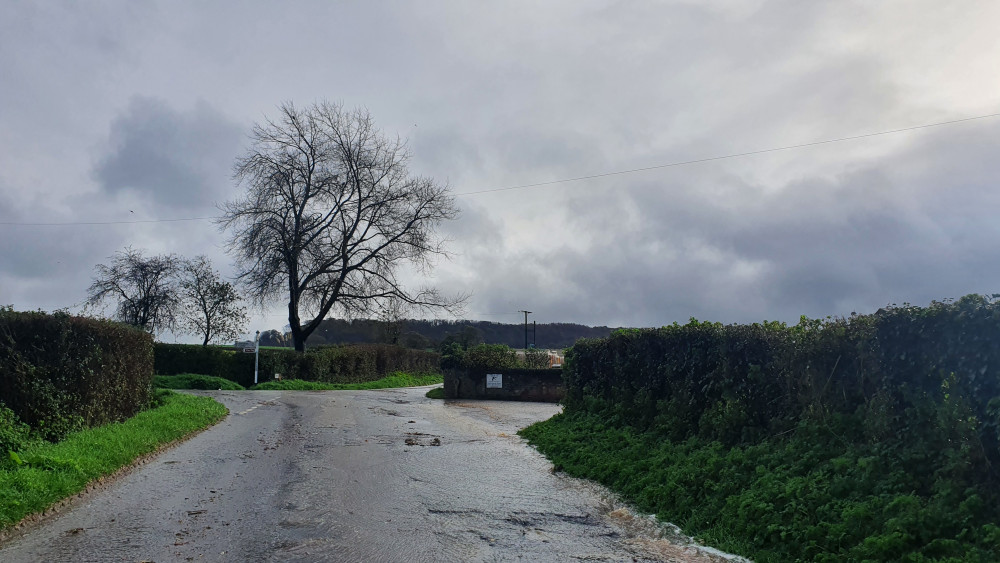 Several roads have flooded near Honiton
There are very large pools of water blocking roads after a morning of heavy rain.
The Met Office have issued a Yellow Weather Warning for wind today, which is active until 6pm.
It has been raining heavily all morning (Monday 21 November) and there are several areas where the road is almost impassable due to large pools of water. There are traffic wardens directing traffic around the water on the A30, just as it passes Honiton.
Many smaller roads and villages are also experiencing flooding and blocked roads.