Opinion: Lisa Beigan on why she should be elected to Honiton Town Council in March's election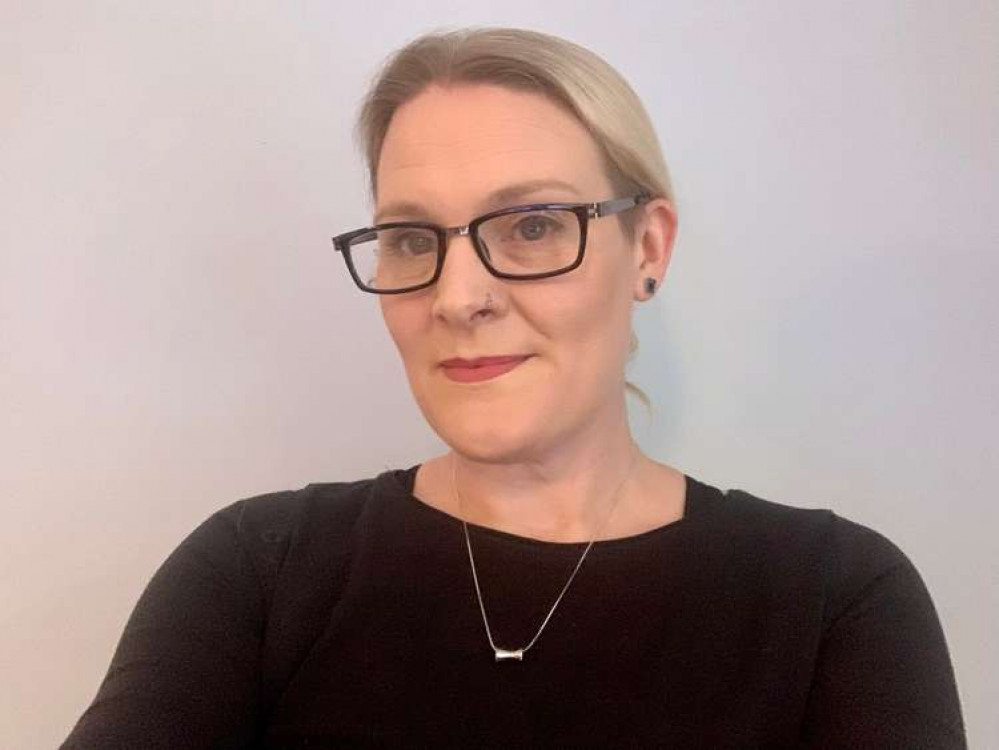 My name is Lisa Beigan and I am standing for election for Honiton Town Council (St Michael's Ward).
I am a resident and business owner in Honiton, I live here with my husband Pete and four children, together we run The Honiton Wine Bar which we had the pleasure of taking over in November 2018.
Our love of the Wine Bar began back in 1998 where we were employed there for many years, it ignited our love of the high street and the community and now we feel privileged to run it as a family business, we employ our three eldest children alongside a team of amazing local people.
Honiton has been my home since 1994 where I'm thankful to have found a supportive and unique community. I feel now is the right time to give a little something back to a community that has always supported myself and my family.
I have always believed that positivity and optimism are the route to balanced wellbeing. Honiton has a lot to offer as far as mental well-being is concerned and I hope to promote, signpost, and highlight the services we have to offer for all Honiton residents.
As a high street business owner I believe I have a good insight in to how our high street can be improved, by delving into our unique history as well as promoting diversity, creativity and community spirit.
As a parent of young adults I hear their voices and hope I can bring their ideas together, by working with schools and clubs to give them the input they deserve.
I believe that the only way to understand people's needs is to truly listen, to open all avenues of communication including social media, public meetings, email, telephone communication and simply being available to listen.
I feel Honiton has lost its voice recently, mainly due to the pandemic, working with the public has allowed me an insight into people's opinions and anxieties of the world we live in today, I seek to aid the recovery as we begin to enter our 'new normal' by supporting people and bringing back confidence and community spirit.
I am extremely enthusiastic about all Honiton's upcoming events both new ideas and traditional events. I am committed to help organise and be a part of them. I am very thankful to the Honiton community and feel very supported by this amazing town. I hope that my passion for our community will make me a great Honiton Town councillor.
________________________________________________________________________ The other candidates who are standing for election in St Michael's Ward are Jenny Brown, Robert Fowles, Cathy Maunder, Andrew D Pearsall and John B Taylor. The election will be held on Thursday March 10 between 7am and 10pm. The polling stations are Honiton Library on New Street and The Heathfield Inn on Walnut Road. The elections are being held after a series of
resignations
this year. Honiton residents were invited to
stand for election
in the March elections. There will be no election for St. Paul's Ward because there were
only three applications
for four available positions. Applications were received from Joseph Furneaux-Gotch, Debra Hulin and Caroline Kolek.