OPINION: Universal Credit claimants more than double in East Devon since February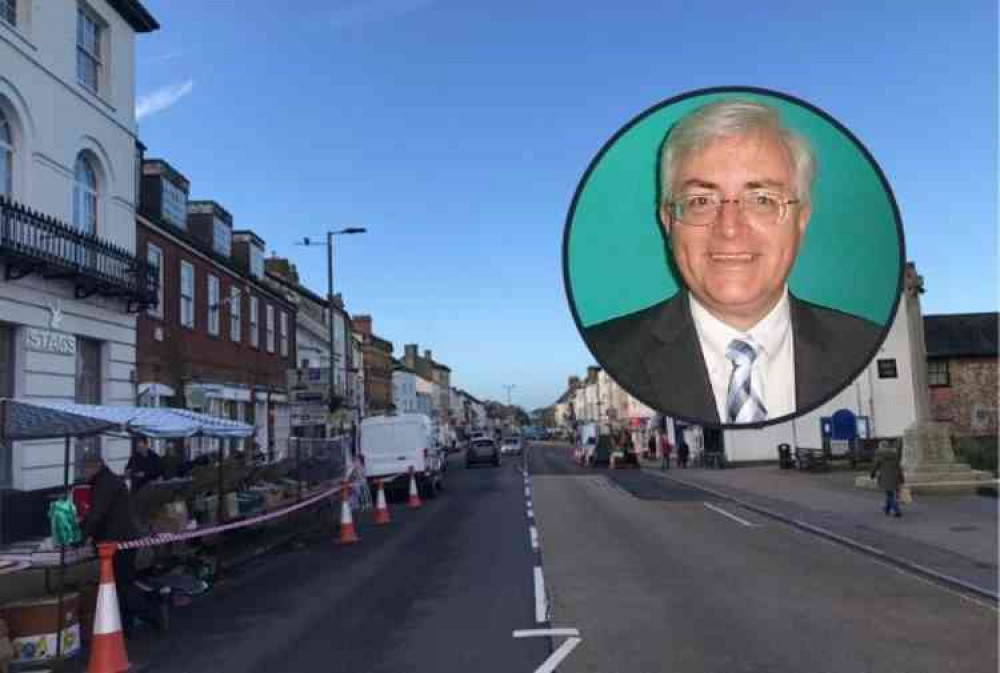 Councillor Mike Allen - St Michael's Ward, Honiton.
The importance of the retail, hospitality and leisure sector in the East Devon Area is highlighted in a dramatic way by these latest figures on universal credit claims. We were hit early by the close-down and it shows.
Tourism and eating out could be one of the last out of lock down, which explains why the Devon Districts are towards the most affected areas in the UK. Some of the larger hotels and holiday sites laid off staff relatively soon after lock-down. In addition, wage levels in the retail, hospitality and leisure sectors are lower than average. This means more of our workforce who seek to claim Universal Credit will not have significant savings and so they are immediately eligible for Universal Credit
Sadly we have also had large scale redundancies in key employers – notably Flybe and Axminster Carpets going into administration. This has damaged employment of those in well-paid jobs and ended many apprenticeships in high-grade sectors of the economy
The wider question is whether the tourism sector is a now facing a scenario where trade this year and possibly the winter season does not recover which means businesses will have to survive several seasons before becoming robust again. So we need the Banks and the Landlords to be especially helpful over this coming year. Both to individuals and to Businesses
As Lead Councillor for Business and Employment at East Devon District Council, I can only give praise to our Government since February for moving fast in getting grants out to businesses to pay for wages, to support those on furlough and to cut business rates for local shops and offices. They have made over £200 Billions available through Bank loans.
Our Council Officers have worked tirelessly to get millions of pounds through to the people who need it.
In addition, I can only praise the selfless work of the volunteers who have supplied food banks, food deliveries and essential contacts to people who needed them.
Add to this the Health workers, Care workers, Retail staff and Council workers who have cared for us, taken away the rubbish, kept everything going and supplied our needs.
It is only a dozen weeks since all this started but even though things have been difficult and may get worse, the local teams of Council and NHS workers and volunteers are combined in their efforts to see us through. If we stay unselfish and help each other through we can weather this storm and find a new stream of kindness in society.