Breakfast Briefing 26 May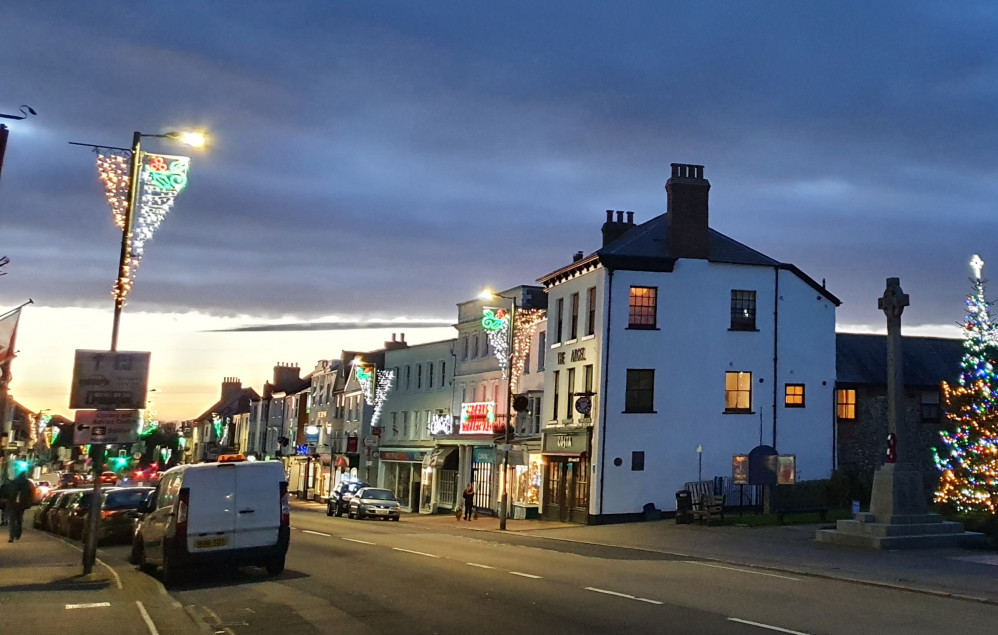 Honiton high street and market
Good morning, Honiton! Here's your breakfast briefing:
Weather
A largely dry day with a mixture of sunny spells and heavy cloud. Medium UV rating. Maximum temperature 19 °C.
Sunrise: 5.10am
Sunset: 21.10pm
Supermarket opening times
Co-op: 7am-8pm
SPAR: 7am-8pm
Iceland: 8am-7pm
M&S: 24 hours
Aldi: 8am-10pm
Lidl: 7am-10pm
Tesco Superstore: 6am-11pm
Honiton businesses: join our free directory today and reach thousands of local readers. Just follow the link and click the black "Nub It" button then follow the prompts - we'll do the rest.
In case you missed it: Recent news stories
Fire in Ottery St. Mary believed to be deliberate
Honiton's Helen Hurford selected as Conservative candidate for by-election
Huge solar farm proposed for greenfield land near Exeter Airport
Local events coming up
If you have a local event happening soon, you can 'nub it' for FREE on our What's On section!
Fun fact
A narwhal's tusk reveals its past living conditions.
Got a Honiton story you want to share with us? Email [email protected]
—————
For daily updates on what's happening in Honiton, follow us on Facebook and Twitter. You can also sign up to our free weekly newsletter featuring exclusive articles for subscribers - just type your email into the box below.