Honiton: Neil Parish may stand in by-election as an independent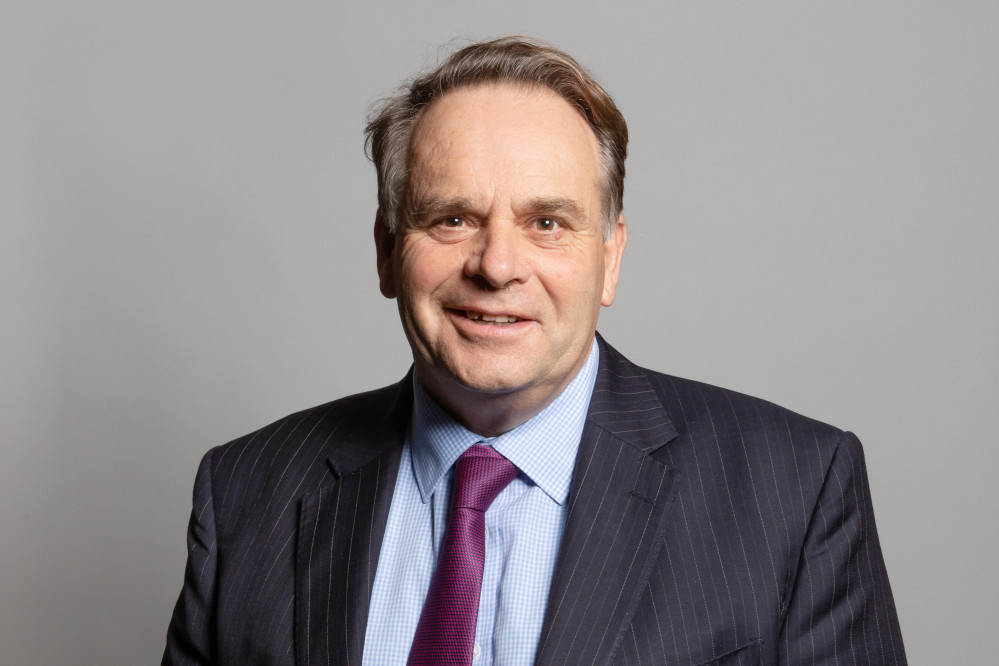 Neil Parish resigned in April (Credit: By Richard Townshend - https://members-api.parliament.uk/api/Members/4072/Portrait?cropType=ThreeTwoGallery: https://members.parliament.uk/member/4072/portrait, CC BY 3.0, https://commons.wikimedia.org/w/index.php?curid=86677934)
The former Conservative MP for Honiton and Tiverton has told the BBC that he may stand in the upcoming by-election which was triggered by his resignation last month.
On 29 Aril Parish was outed as the MP who had been seen watching pornography in the House of Commons. Two female MPs made a complaint about it and Parish then referred himself to the Commons' standards committee.
Initially, Parish said he would not step down until he had been found guilty by an inquiry, but over the next 48 hours he bowed to pressure and resigned.
He had been Honiton and Tiverton's MP since 2010 and he had increased his majority during his tenure.
Parish said that he was taking 'soundings' of support and was yet to decide whether to run.
The politician claimed that he has powerful backers from the farmers community, which could allow him to stand as an independent candidate.
He said: "The only thing that may well stop me is the fact that my local party, my local activists, my local councillors, all which are friends, I don't know if I want to do that to them."
Read more:
Honiton: Neil Parish praised for his swift resignation
Honiton: Friend of Neil Parish claims it will be a 'difficult job' to replace him