What's On in Honiton this weekend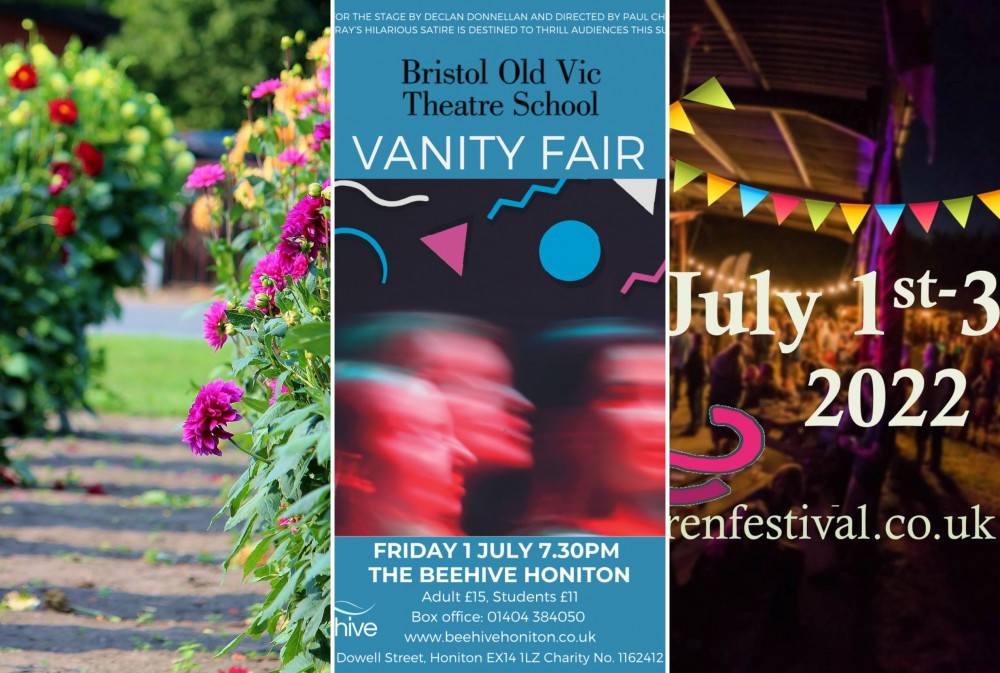 What's On in Honiton this weekend
Every Thursday we bring you our top picks of events in Honiton happening over the coming weekend.
Browse our What's On section or read on for events happening in Honiton over the next few days.
And remember – you can add your event for FREE using the 'Nub It' button.
Events coming up in Honiton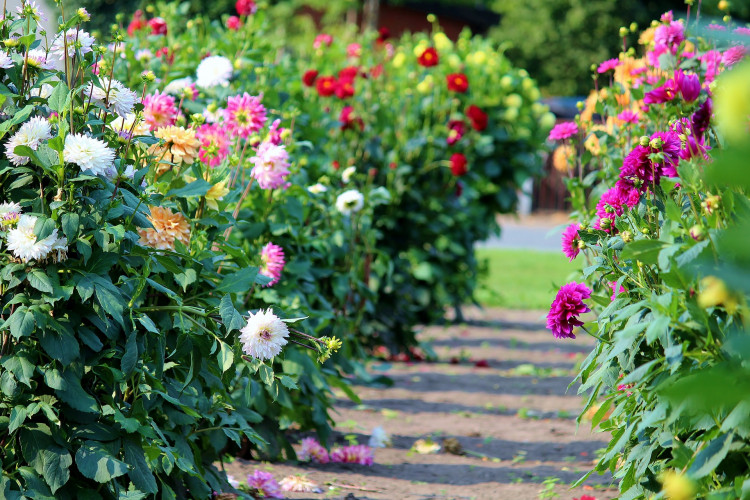 Open 10am – 5pm at Burrow Farm Gardens, near Dalwood.
23 of the very best Nurseries and gardening related stalls from throughout the South England bring their best plants for summer to sell at Burrow Farm Gardens,
There will also be iron works and willow sculptures available and the café will be open.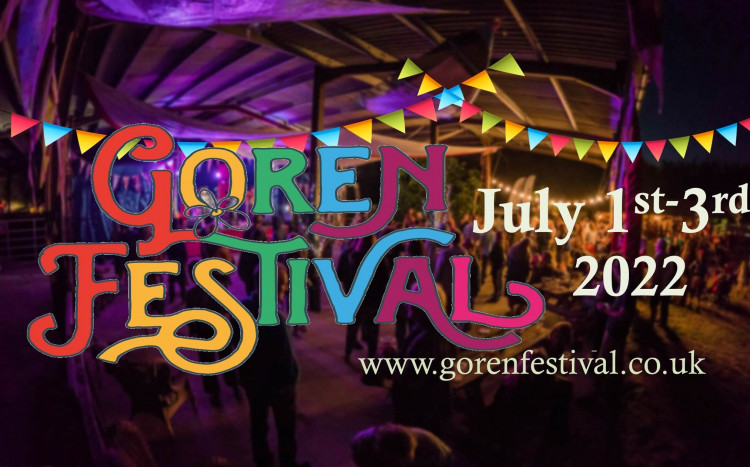 Come to Goren Farm, just outside Honiton, for a fun-packed weekend with lots to do. There will be nature, music and fun in the wildflower meadows, including camping, food stalls, a bar and activities such as nature trails.
This will be a great for families and big kids alike.
July 1 from 3pm – July 3 at 5pm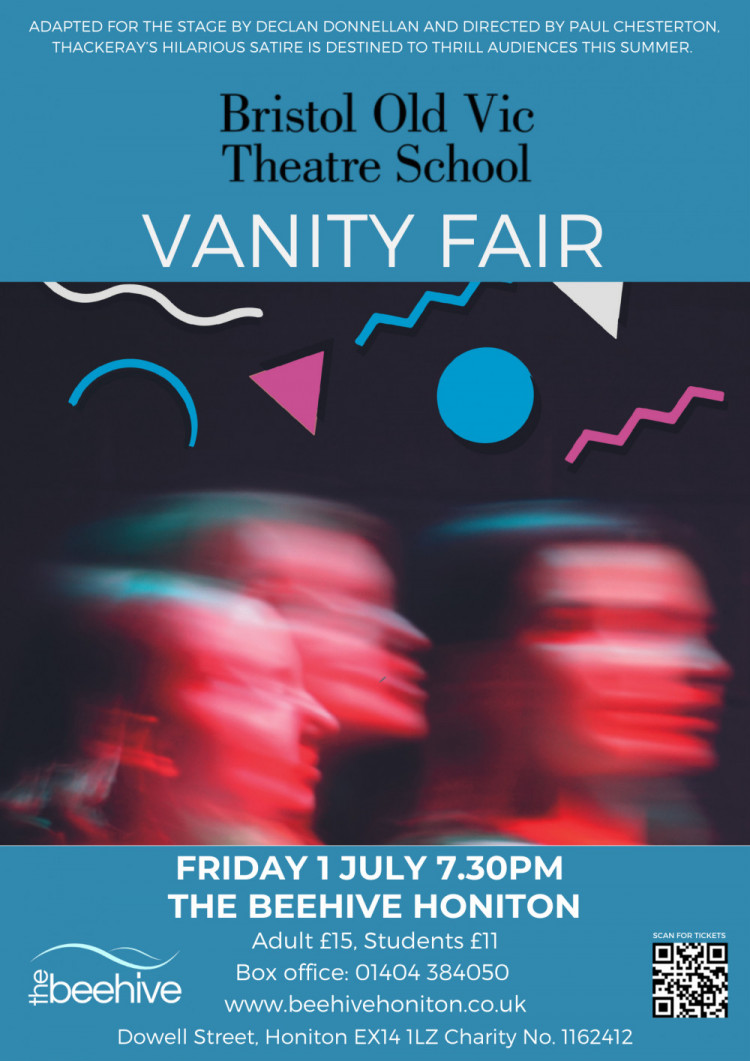 The Beehive is excited to welcome back the Bristol Old Vic Theatre School's acting and technical cohort, after three years since their last visit. The performance forms part of their West Country tour.
This year they are presenting William Thackeray's satire Vanity Fair. Set in the 1980s,two friends negotiate high society with the rich and the beautiful.
7.30pm – 10pm at The Beehive, Honiton. Tickets: Adults £15, Students £11
For more local events, click here to go to our What's On page!