Honiton by-election: Last minute campaigning and busy polling stations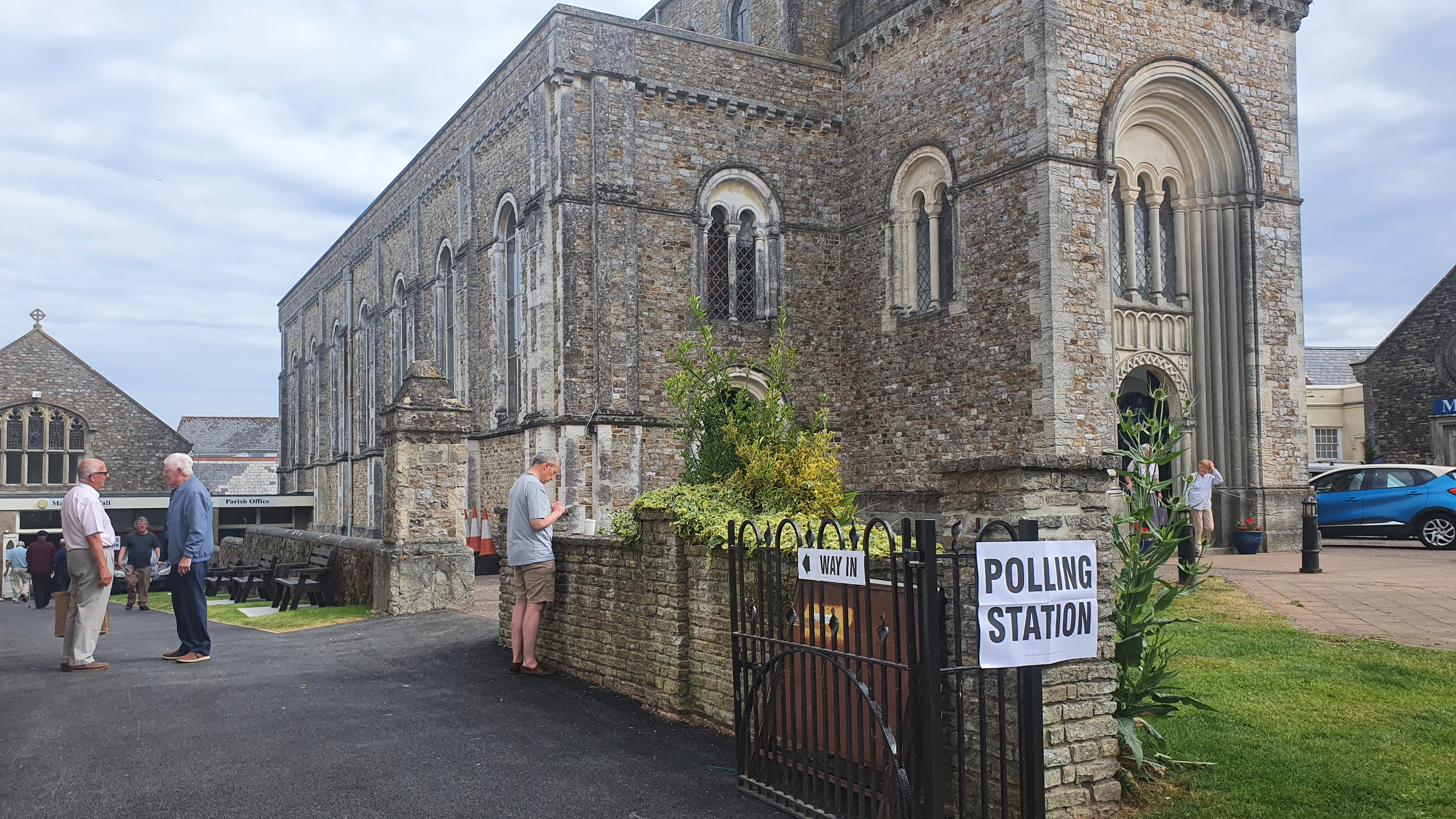 Voters outside St Paul's Church and Mackarness Hall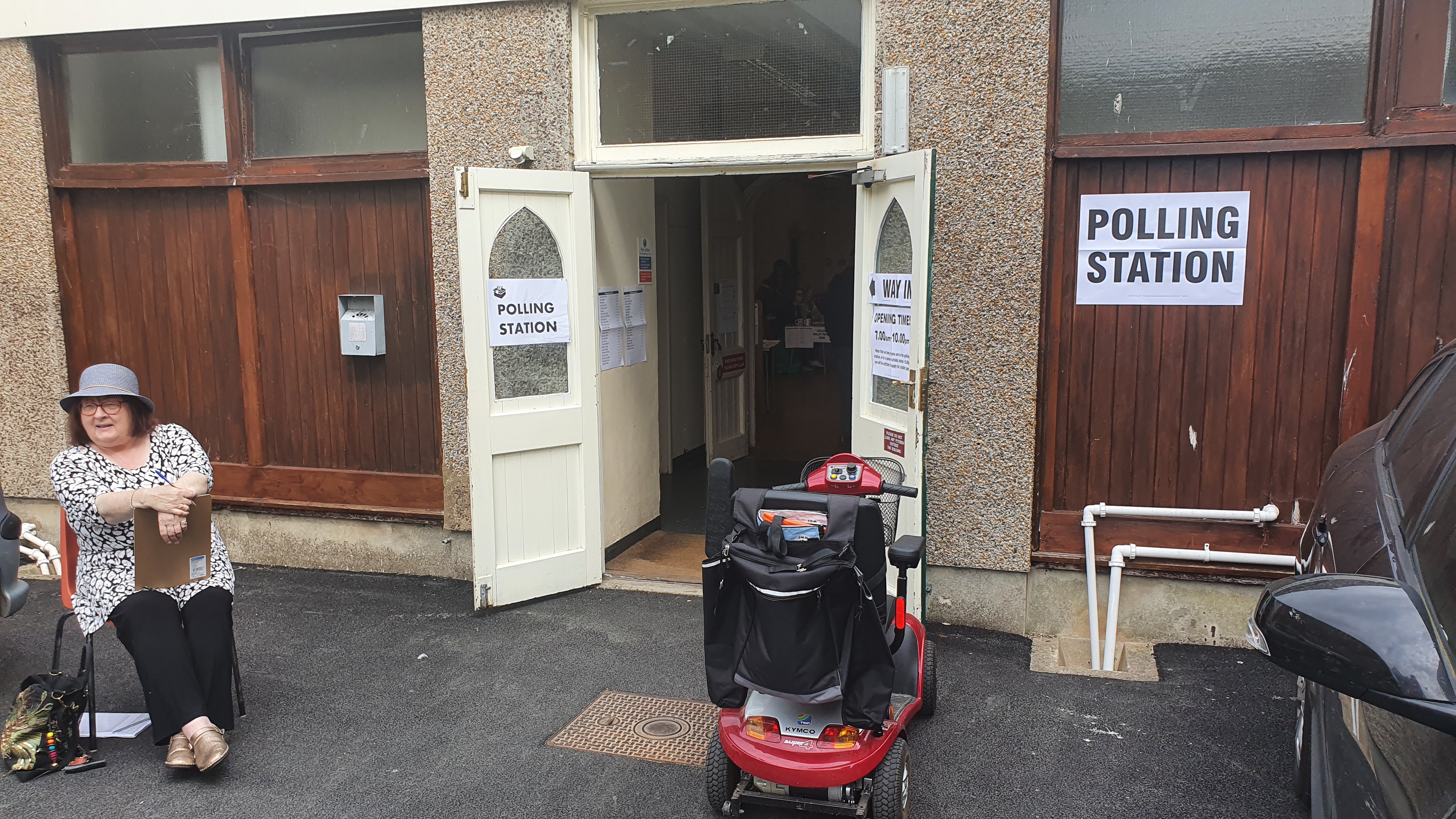 Mackarness Hall polling station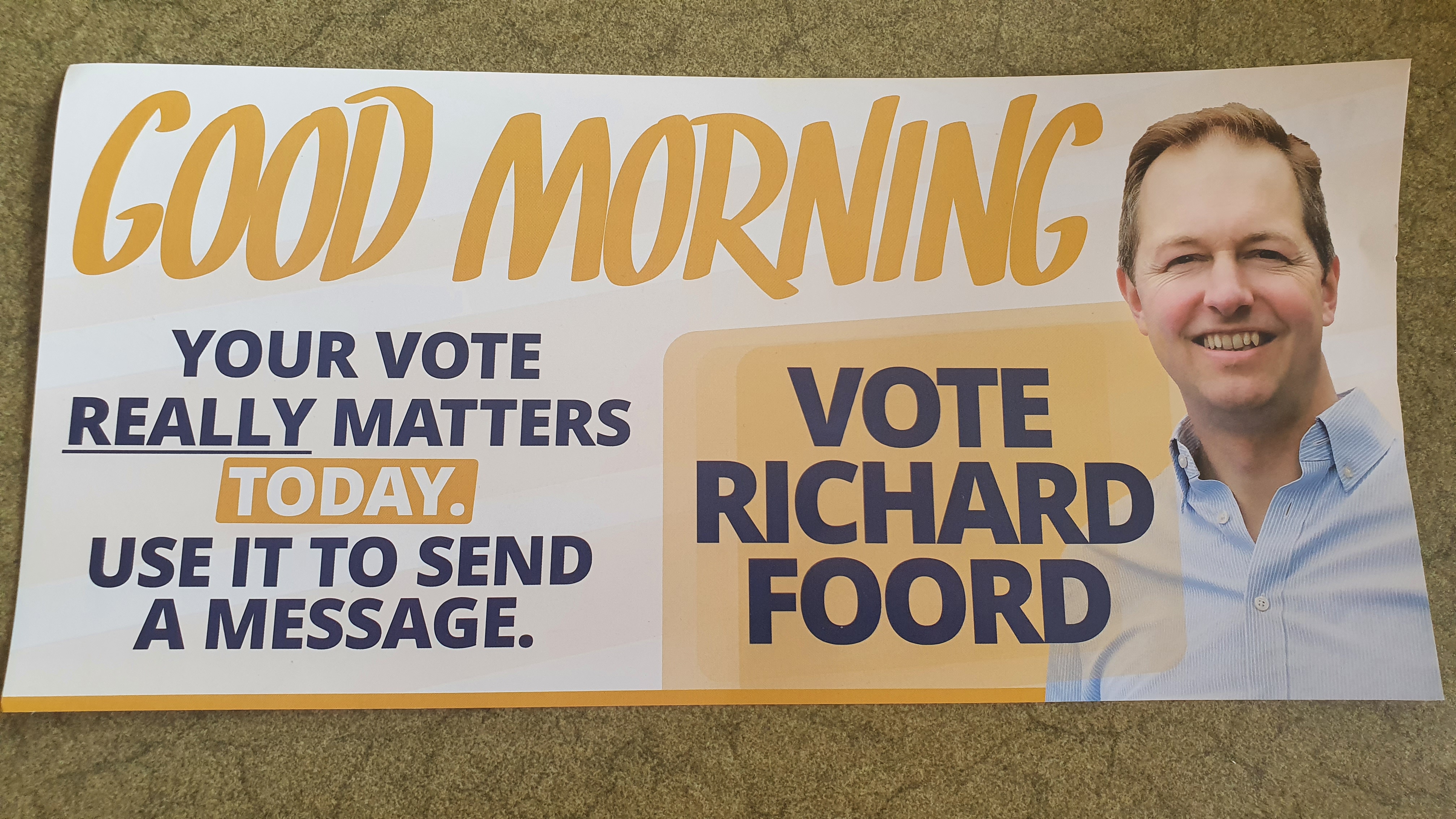 A last minute leaflet from Richard Foord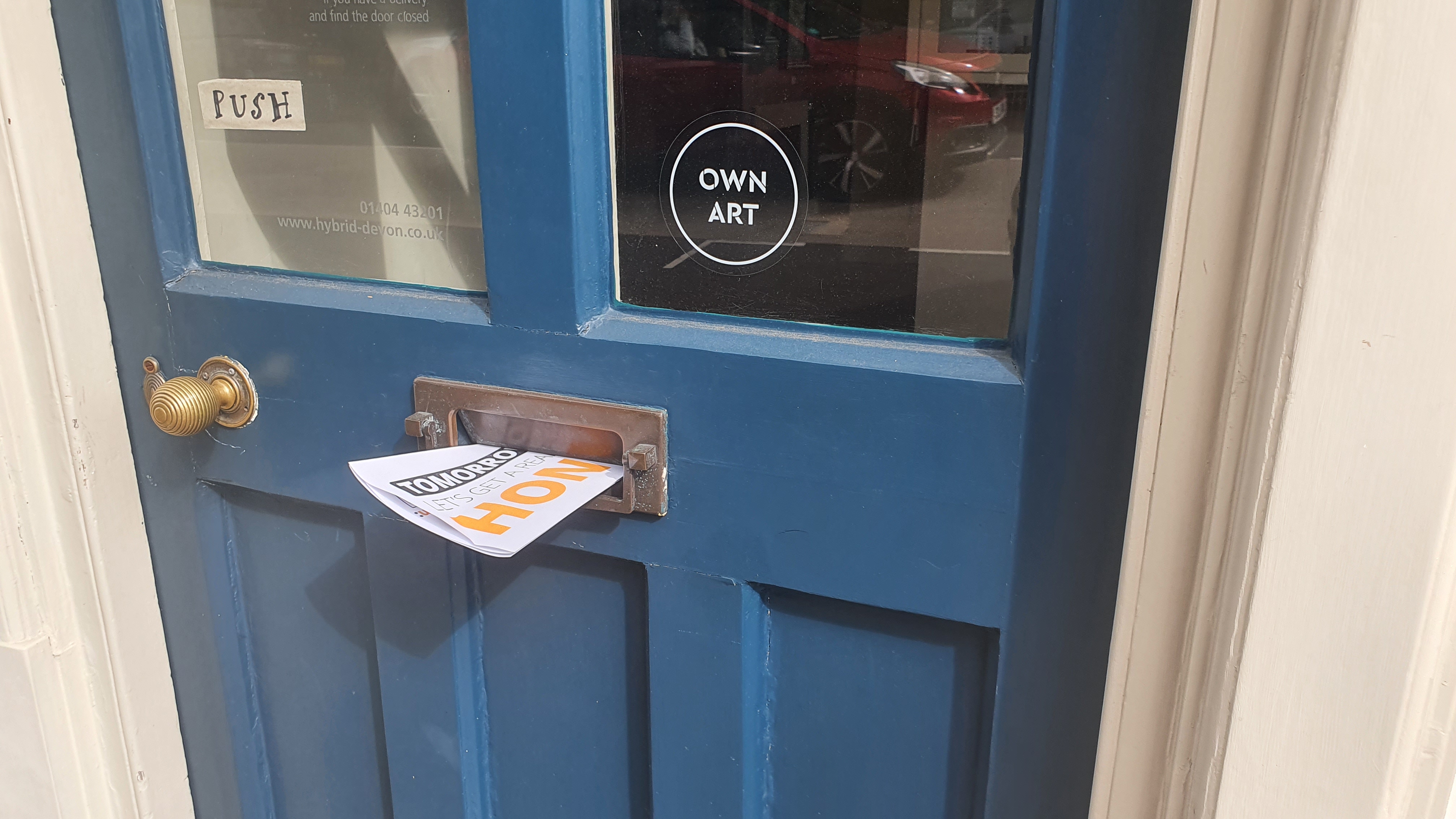 The Liberal Democrat party were door knocking and dropping of leaflets on Thursday morning
Voting is taking place today in the Tiverton and Honiton by-election.
The constituency has been Conservative since its creation in 2007. However, in April 2022 Neil Parish resigned after admitting to watching pornography in the House of Commons. A poll by Nub News this week suggested that the Liberal Democrats could win the seat.
Honiton High Street was busy this morning and voters were milling around St Paul's Church and Mackarness Hall, holding their voting ballot cards and chatting to friends.
When your Nub News reporter voted at 9.30am in Mackarness Hall, there were several other voters inside the building and a steady stream of arrivals were coming into the hall. An official told Nub News that it had been 'very busy'.
There was last-minute campaigning taking place on the day of the vote. The Liberal Democrats dropped off leaflets at Honiton addresses in the early hours and at 11am Nub News received a knock on the door from a Liberal Democrat volunteer, reminding them to go and vote.
Polling stations in Honiton opened at 7am at The Heathfield Inn, Honiton Bowling Club, Mackarness Hall. They will close at 10pm.
Read more: